SchollyME is Fat Joe, All the Way Up
SchollyME is Fat Joe, All the Way Up & Transforming the World
E-Woods, did YouTube make YouTube you say? No way, it's us the people throwing out mad content that brings us closer...I mean like every single day!

Big words you say, what is this SchollyME you speak of? Think pros mentor college players, D1 players train high schoolers. We all benefit cuz SchollyME is straight LOVE.
How it work E-Woods?
Anyone can sign up free and upload their highlights, recruitment wishes, chill and chop it up with friends. That could be straight fire online site to hang out...you see.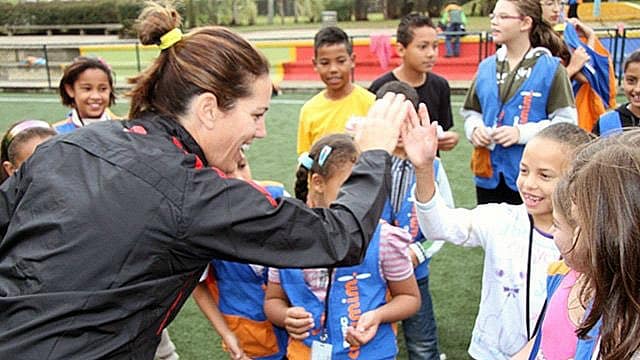 Let former NBA All Star Elton Brand speak on what he thinks of SchollyME, "I knew great NYC ballers like Black Widow growing up in the 90s; if we had this app back then maybe the best ballers could've gotten a scholarship over less talented dudes from my Duke team."
Wow, seems that if coaches could connect with players, check on their verified transcripts, this SchollyME app could cut out the middle man of scouts Fosho. Dang son, I bet college coaches would want to see some cats that have that kind of run.
It's a big statement that an app will transform the world but if athletes had a place to put up their music, check out blogs on sports psychology, see they peeps doing all kinds of different sports, dang, that might be worth a twirl?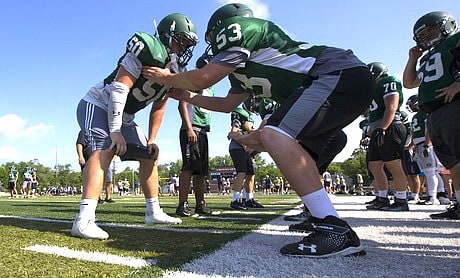 Me, E-Woods? I was mentoring kids in South Central LA in 2006, Russ Westbrook came to me saying, I only got Kent St offering me, E-Woods, could you get me a fix?
Every time I see Russ ballin I think, if he didn't get an UCLA assist, how his college career might be different, which team might he be with?
SchollyME that app helping athletes get their attitude and game up, it's just like this dope Fat Joe's song, I'm All the Way Up. Speak on it FJ:
Nothin' can stop me,
I'm all the way up
All the way up
I'm all the way up
I'm all the way up
Nothin' can stop me,
I'm all the way up."
An app that lets you get it poppin' with your homies, get recruited, be mentored.
Dang son, that's one powerful app to transform the world, it just might be the one.