Bradley "South Paw" Ezewiro: Getting his Julius Randle On
Last weekend at the Sports Academy, I attended the Prep Hoops Tournament and saw someone dope who flashed across my field of vision.

What E-Woods? Me and my guys had seen this cool young man confidently walking by, dude was built, being like 6-8 tall, cut muscles 250 lbs strong and we're all like, "Young buck looks like he could Zion Williamson lil bro mane."
The crew I roll with, we get goofy, and we begin to ponder, can he get up like Z? Does he have it like that?
Well, we'll protect the name of the team and players Bradley did "dirty that day." Need to protect the innocent. Rest assured that Bradley was throwing meteoric heat down at the rim.
"Yak" after "yak" at that poor iron, must've been super overheated no doubt.
Thank you Mr Bradley, all my boys had so much fun. We def acting goofy, like upside down happy face level silly.
If you're a true fan of seeing great dunkers, and are lucky enough to be on the sidelines, you need to be forgiven for acting straight up "igg-nant" because it's all in good fun. I appreciate kids that get you hyped up.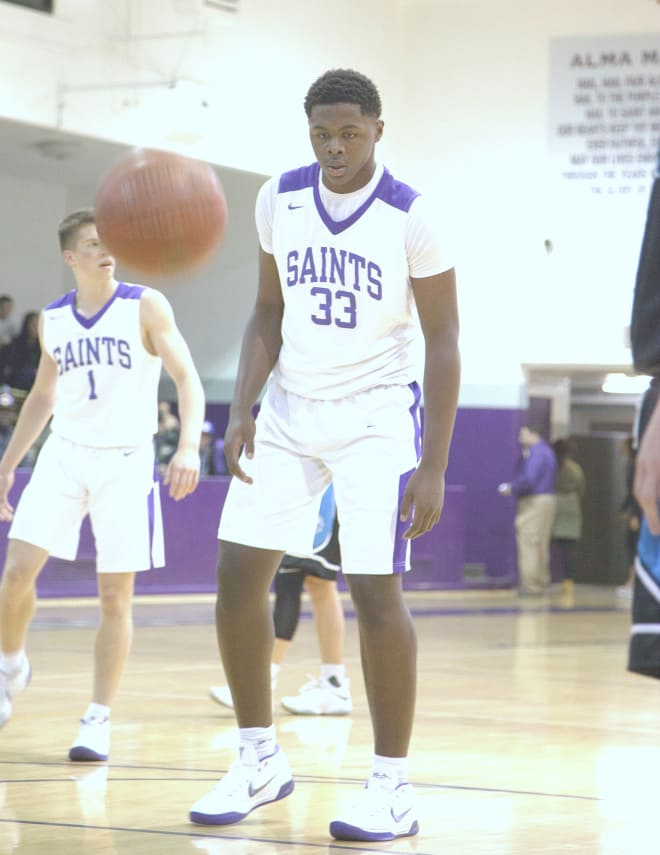 Back to The Bradley Ezewiro show, we're all shouting out by the metal bleacher sidelines, huddling together, covering our eyes.
We're barely peeking through our fingers as we say. "Don't jump with bro, get out the way of that poster youngster!" But no, dudes on defense must've felt like being abused that day by this southpaw monster jammer trying get his Julius Randle on...yezzzir!
But this story isn't just about a sophomore dunker, it's also about a fine young man, this rising junior from St Anthony's High. He's getting good grades and is heaven bent on realizing his mission to be the best.
B seems willing to put in the work to see his dreams of being a bio chem major in college, while b-balling to a Pac-12 level program.
Dude emanates effortless cool like Miles Davis blew the horn on his album Blue Note of the 1960s. Funny, I was thinking dude was as dope as Yeezys. He wasn't wearing yeezys but his style and manner was the same hotness from his sense of self.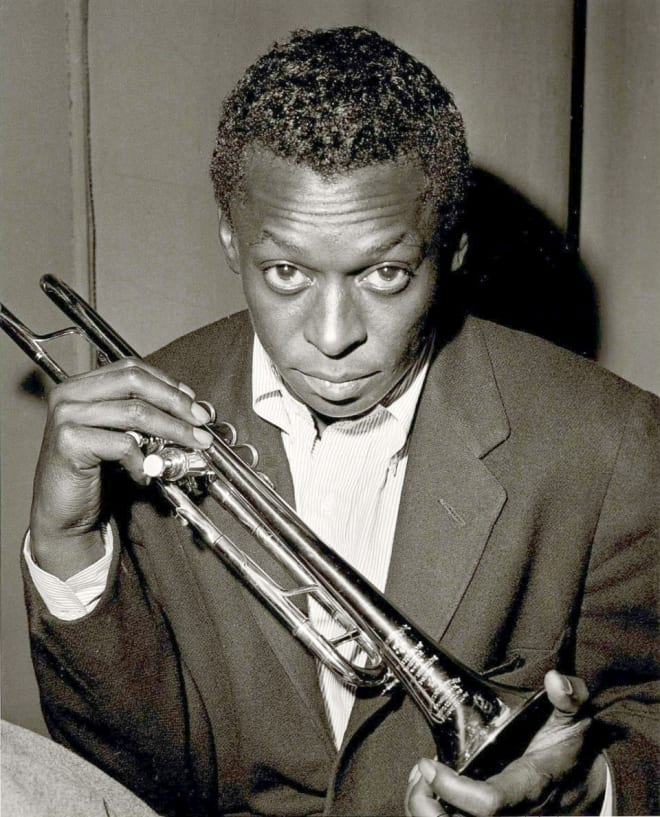 And what a coincidence, B told me he likes Yeezys as his fav sneaker. We share in common a love for shoes. You get a sense, his dreams will become manifest by his own two hands!
Easy to talk to, B is this mellow kid who switched from Bishop Montgomery as a freshman, had no hard feelings moving on. He just refined his criteria and believed his destiny would get furthered by ballin out at St. Anthony.
Adidas-sponsored Pump N Run 16U will go all out to get him reps that will feature him on the circuit, because those coaches truly believe in him. I appreciated B's motor, his body control, and his spacing on his inside moves. He has a lot of passion that inspires his crew in a game.
Bradley says this of his goals, "I'm willing to do whatever it takes to be a pro baller in the NBA or overseas. I want to play like Julius Randle as I mature. I enjoy how the Raptors NBA players go inside and push the tempo.
"I just like to impose myself and take the ball to the rim, be a force. I know it's important to work on my jumper and overall game, but I like to go inside in the flow of a game."
This youngster appreciates his fam. 100. Has older brother Patrick played basketball growing up, their mom also, and his dad played soccer. They all care for him; it's bliss to have that peace and support.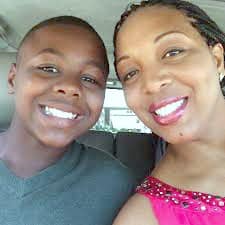 B-Ezewiro wants to boogie down in life, literally. He appreciated that great rapper A Boogie and his song, No Promises. Read these lyrics that speak on Bradley's mindset:
"I got my foot in the door They never gave me the key, I had to turn to a key
Even when I was a boy
I was the man in the streets, I was the man with the heat
I was a beast, sheesh."
Yup, gotta love this kid. He keeps his circle tight, taking advice from trainer Steve Tampus who told him, "Every time you hit the floor, feel it, play like you're bigger than 6-10, and you will."
Tomorrow is never promised today, that's why this dope guy is that hard hittin man-child to be reckoned with. He knows his day of reckoning is at hand, he'll judge himself on a strict measure, did I give enough, did I want it enough?
I can't promise his future but I bet Bradley Ezewiro will live up to his own high expectations that are sky high as he jumps toward the rim, which is way up there my man!